Book Review: Afghanistan: A Canadian Story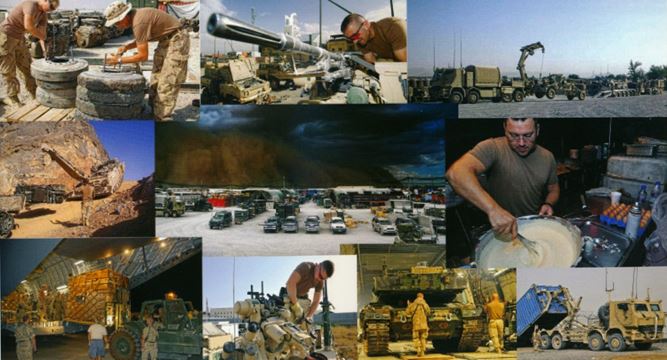 Afghanistan: A Canadian Story is a book that will serve as an Afghan mission legacy album and offer readers a chronological compilation of personal stories and photos from some 150 men and women who served in Afghanistan from the first deployment of the Royal Canadian Navy in October 2001 to the return of the last troops in March of 2014. The stories are accompanied by a brief history of Afghanistan and a description of the roles of the Canadian mission, including the various service elements and other departments of the Canadian government. The book provides a rare and human insight into many aspects of the boots on the ground experience of serving Canada in Afghanistan, and will be particularly appreciated by loggies because its many heartfelt personal remembrances include an emphatic shoutout from LCol Devon Matssalla which celebrates Combat Service Support as "The lifeblood of the task force", and gives a detailed description of the many different and essential roles performed by Canada's Combat Service Support specialists in theatre.
This book was a wholly private volunteer effort, with proceeds being donated to the Edmonton Military Family Resource Centre, the Boomers Legacy Foundation, the Military Families Fund, Operation Dignity St Anne de Bellevue Veterans Hospital Foundation, and the Soldier On Fund. The families of those who gave their lives during the mission have each been presented with a commemorative copy.
Previously published, Logistics Service Newsletter, Apr '16
---