Welcome!
Thanks for visiting the home of the Royal Canadian Logistics Service Association (RCLSA).
The RCLSA had its formal genesis with the establishment of the Royal Canadian Army Service Corps (RCASC) Association in 1927. Later, the Royal Canadian Ordnance Corps (RCOC) and the Royal Canadian Army Pay Corps (RCAPC) established formal associations. From its beginning in 1932, our predecessor logistics associations were active members of the Conference of Defence Associations (CDA).
The Canadian Forces Reorganization Act of February 1, 1968 created the Logistics Service, eliminating the previous Army logistics corps and bringing previously Navy, Army, and Air Force logisticians into the new logistics family. By 1973, the previous logistics associations had been formally integrated into the new RCLSA. Continuing in the traditions of its predecessors, the RCLSA is one of the 15 regular members of the CDA.
Our Objectives
To further the interests of, and to attain the greatest possible efficiency in the Logistics Service of the Canadian Armed Forces (CAF), both Regular and Reserve, and
To provide a forum for the exchange of information related to defence and logistics matters between current and retired members of the CA Logistics Service and other interested individuals and/or organizations.
---
In Remembrance
BROYDEN, Wilfred (Wilfy, Willie, Wilf, Bobby), CPO1 (Ret'd), MMM, SSM, CD, RCLS-Sup Tech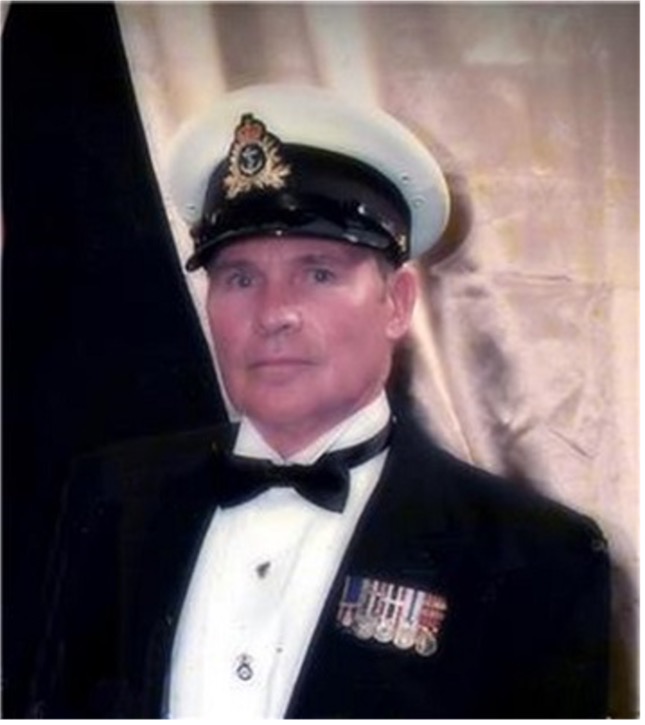 Read the full obituary.
---