WONG, Donald Victor, Major (Ret'd), CD, RCAF, RCLS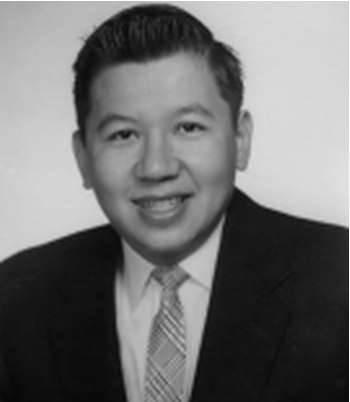 Don, age 86, passed away in hospital 13 March 2021 with family by his side.  He will be greatly missed by his daughter, Dawna (Tony, Michaela, Olivia) and sons, Michael (Lois, Dakota, Siena), Robert (Annie, Brandon) and Anthony (Lara, Zoë).
Don was born in Montreal, grew up in Ottawa and attended Lisgar Collegiate Institute while helping his parents run the Canton Inn Restaurant before attending Bryant University in Rhode Island.
After graduation, Don spent 31 years in the Canadian Armed Forces (Air Force) and retired with the rank of Major.   He met some of his closest friends while stationed as the BSupO at CFB Cold Lake, Alberta.  Upon his return to Ottawa, he proudly worked on the CF-18 project team before retiring.
During retirement, he enjoyed attending his grandchildren's swim meets, soccer and hockey games.  He loved watching his favorite college football team Notre Dame, CFL Football, playing golf, traveling and enjoying the company of his friends and extended family, usually over a good meal.
In keeping with Don's caring and giving spirit, donations can be made to The Salvation Army Ottawa Citadel www.ottawacitadel.com/donate.  A private service will be held followed by interment at Beechwood Cemetery.  Condolences / Tributes / Donations may be sent via Hulse, Playfair & McGarry www.hpmcgarry.ca 613-728-1761.
From Linda Colwell, BGen (Ret'd)
Don was a good friend, a kind, generous and honourable man and a very proud father and grandfather.  I have such fond memories of Don, the Supply Officer in Cold Lake, the amazing Logistics Officer supporting the CF18 Acquisition Project and the retired friend and host of gatherings here in Ottawa.  Whether football games, large Chinese dinners, gatherings of the Cold Lake bunch, a quiet meal at one of his favourite steak or Chinese restaurants or attending music and other fun events, Don was the ideal guy with whom to share the pleasant activities of life in Ottawa.  My sympathy goes to all of the family and the many friends who now mourn Don's passing.
---