WEIRMEIR, Eugene 'Ed' Dugles, RCASC, RCLS-Cook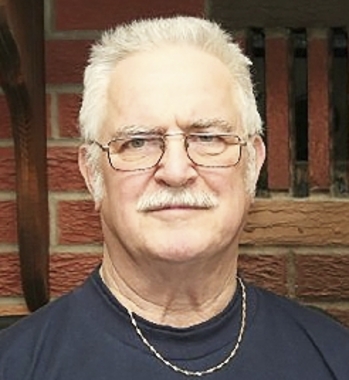 Eugene (Ed) Dugles Weirmeir, age 78, passed away in the Foothills Country Hospice, Saturday May 15, 2021.  Ed was born in Simcoe, ON September 24, 1942.  He was predeceased by his first wife Judith Anne Ewing (1984) and Donelda Danforth (2021).  He is survived by his sons John, James (Karen Dwinnell), Joseph (Starr) and David (Shelley Rutherford) and his sister Susan Aitken as well as his stepchildren Brenda (Kevin) Agar, Linda (Delbert) Moncrieff, Louise Danforth and Shane Danforth.  His 17 grandchildren and 14 great- grandchildren were the joy of his life and he could not wait to prank them and tell them his many stories.  In his spare time, he stayed busy with the family genealogy and his FB friends playing Lexulous.
Ed served in the Canadian Armed forces for 33 years and as a journeyman chef; when he retired, he drove for Southland Transportation for 16 years. 
Donations can be made in Memory to the Foothills Country Hospice PO Box 274 322001 – 33rd Street E Okotoks, AB OR www.countryhospice.org.  To Express condolences please visit www.snodgrassfuneralhomes.comArrangements in care of Snodgrass Funeral Homes Ltd. (High River)
---