VACHON, Regis Guy 'Vache' Cpl (Ret'd), CD, RCASC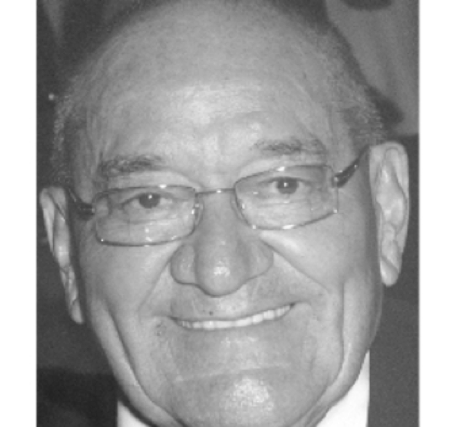 Vache passed away peacefully, August 2, 2019 at the age of 85.  Beloved husband and friend of Verna (Doucet), beloved father of Suzane Urquhart (Ronald), Guy (Lynn Murphy), André (Joyce Crawford), beloved grandfather (papa) of Christine, Sylvie, James, Melissa, Gabriel, Sébastien, Jérémy, Joshua, Melissa, Christopher and Matthew, beloved great-grandfather of William, Mackenzie, Eloïse, Ludovic, Silas, James, Simi, Marshall and Vivian.
Guy (Vache) Vachon loyally served in the Canadian Armed Forces within the Royal Canadian Army Service Corps for twenty-five years retiring as a Corporal and having served in Korea in a 'Special Duties' role, a part of Canada's contribution (1953-1956) to the UN's observation mandate following the Armistice – Cease-fire signed in July of 1953.  During his posting to Canadian Forces Base Rockcliffe he received a Base Commanders Award for Outstanding Leadership and Contribution to the Promotion of Physical Fitness in his Section and as an Active Member of the Community Council.
Retirement was followed by service as a Public Servant within the Federal Public Service followed by employment in the Canadian Corps of Commissionaires.  Vache was a proud member of the Korea Veterans Association of Canada (KVA).  He attained his Fourth Degree Status as a member of the Knights of Columbus.  In civilian life, he received the Marcel 'Mac' Chaput Award in recognition of 35 years of community volunteering.
Funeral service will be held at Saint-Louis-Marie-de-Montfort (749 Trojan St, Ottawa ON) Friday, August 16, 2019 at 1:00 p.m.
---