SKEHANS, Beverly Nina Anne, CPO2 (Ret'd), Sup Tech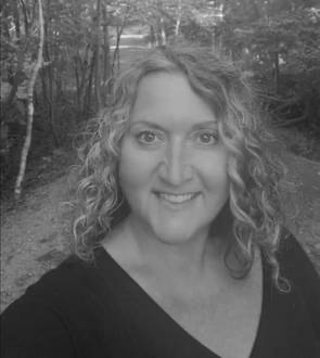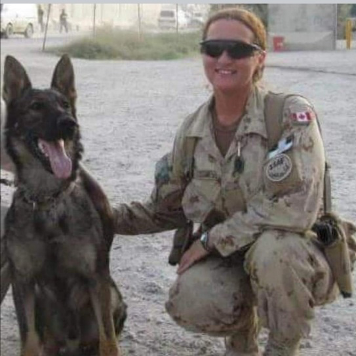 It is with broken hearts and deep sadness that we announce the painful loss of our beloved daughter and sister "Beverley Nina Anne" who passed away peacefully on July 14, 2020 at age 54.  Rest in peace beautiful daughter and sister.  Your love and laughter are with us always.  Dad, John; Mommy, Sally; Brother Johnny (Brudder) (Gina); Sister Lisa (Wisa); and her special fur baby "Jingles".   She will be sadly missed by a large circle of aunts, uncles, cousins and numerous friends.  We are missing our Beverley Nina Anne so much.  We will always cherish our precious memories of her.  She was truly "Our Hero" and will live on forever in our hearts.  Life is not measured by the number of breaths we take but by the moments that take our breath away.
Beverley started her career as a naval reservist at HMCS Cabot, St John's, Newfoundland, before transferring to the RCN.  She spent thirty-five years of loyal and dedicated service as a Sup Tech in the Logistics Branch of the navy, traveling the world on many tours of duty including Golan Heights, Israel, Kandahar, Afghanistan and Geilenkirchen, Germany.  Beverley made many lifetime friends during that time and treasured each and every one of them to the end as they did her.  Beverley retired in 2018 bearing the rank of Chief Petty Officer 2nd class.
On November 2019 she began the toughest battle of her life when she was devastatingly diagnosed with cancer.  With the love and support of her family and friends Beverley fought courageously, always with dignity and grace.  Beverley had a great passion for travelling and photography and has now reached her final destination to "Home in Heaven" where she is probably taking pictures!  B.N.A Home is where the anchor drops.
As per Beverley's wishes, cremation has taken place.  A celebration of Beverley's life will take place at a date to be announced.  Beverley touched the lives of many people.  She loved everyone and everyone loved her.
To send a message of condolence, please visit www.hickeysfuneralhome.com
---