ROY Johannie, AVR, 00168 SUP TECH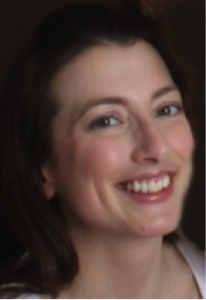 Johannie passed away at her residence on Tuesday 12 July 2016.
Johannie joined the Canadian Armed Forces on 6 January 2016. She completed her recruit course and Sup Tech QL3 course on 18 June and was posted to CFB Borden Base Supply.
She is survived by her spouse, Sergeant Alexandre Rodrigue, RCEME and their two daughters Megane age 8 and Melina age 5.
Your mark of sympathy may take the form of a donation to the foundation «Un Geste Pour la Vie», (A Gesture for Life):  12220, 2e Avenue, Saint-Georges, QC, G5Y 1X4.
---