RICHOT, Joseph Roger Gilles, CPO1 (Ret'd), CD, RCN, RCLA-Sup Tech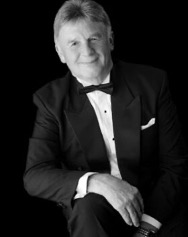 Roger died on June 2, 2021, in Victoria, BC, after a courageous battle with cancer.
He will be greatly missed by his wife of 57 years, Norene; children, Kevin (Riki) and Lynette (James); and grandchildren, Jessica (Adrian), Stephanie (Trevor), Fisher and Marin.
Roger was born on January 13, 1942, in St. Boniface, Manitoba.  In January 1960 he joined the Royal Canadian Navy, where he remained a member until September, 1994.
Due to the current restrictions, a service will be held at a later date.  Condolences may be offered to the family at www.mccallgardens.com
---