POISSON, Pierre-Michel, Capt (Ret'd), RCASC, Transport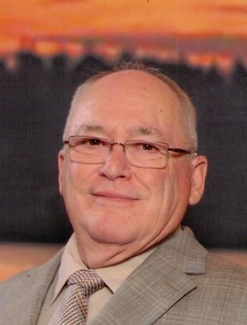 Pierre passed away at CHSLD Marguerite-Adam, in Beloeil, on October 29th, 2019, at the age of 75 years.   He is survived by his wife, Hélène Gagné, children Christian (Angela) and Patrick and Grandfather of Joshua (Désiré), Christopher, Emily, and Grace and Great-grandfather of Troy.
Funeral will take place on November 03, 2019 4:00 PM in the Complex Chapel at Urgel Bourgie/Athos Cemetery Garden, 8145 Chemin de Chambly, St-Hubert.
In lieu of flowers donations to the Radio-Oncology department of the Charles-LeMoyne Hospital would be appreciated.
---