MUCKLE, Alberic (Al), CWO (Ret'd), Sup Tech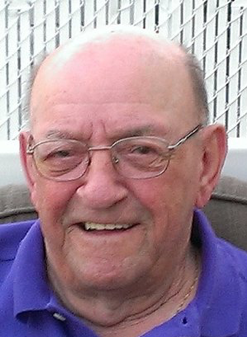 Al passed away in Montreal, on February 20th 2019 at Santa Cabrini Hospital at 86 years of age.
He leaves to mourn his beloved wife Liliane Muckle (née Teufel), his daughters, Claudine (Chip), Suzanne (Rosaire) and Ginette (Jean Maurice), his grandchildren, Derick (Valérie), Jason (Valérie), Melissa (Louis-Philip), Erich (Kristeena), Bryan (Leyla), Allen, Mike (Sabrina) and many great-grandchildren.
In lieu of flowers, you are invited to make a donation to Diabète Québec (www.diabete.qc.ca).
---