MCGREGOR, Robert Ian Chisholm, Cpl, Supply Technician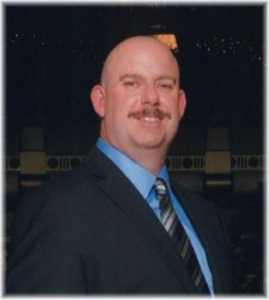 The untimely passing of Corporal Robert I. C. McGregor occurred on June 23, 2015 in Oromocto, NB. Born January 18, 1973 in Winnipeg, MB, he was the son of the late Ian and Sharon (Todd) McGregor and husband to Catherine McGregor.
Rob, a Sup Tech in 5 CDSG Supply Company in Gagetown, is survived by his spouse, Cathy; his sister, Diane Kowalchuk (Keith) and several nieces and nephews.
---