MCGRATH, Sean, LCol (Ret'd), CD, RCLS-Supply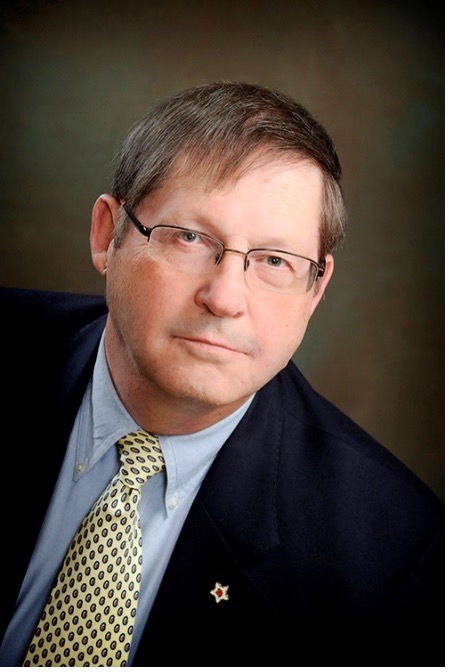 It is with broken hearts but with thankfulness for a life lovingly and authentically lived, that we share the news of Sean's transition on Thursday, 20 April 2023 at age 75.
Left to carry on his legacy are his loving team-mate Heather (Lewis) sons Chris and Rob, and daughter (in-law) Karla Palmer and proud Grand-dude to Kira, Kalen and Poppy.  He was predeceased by his eldest son Michael,
Sean took so much pride in serving his country in the military, reaching the rank of LCol.  He joined the Army (Infantry) in 1965.  In 1969 he was a graduate of the first (9 months long) Basic Logistics Officers Course held after integration at CFB Borden.  Subsequent postings included Borden (3 times), Montreal, North Bay, Beausejour, Ottawa (several times), Greenwood, London (where, sponsored by the CAF, he obtained his MBA at Western University), and Toronto as a student at staff college.
Sean continued to serve the military after his retirement in 1989 by willingly providing his management and communication skills for the Canadian Defence Association Institute (CDAI), the Friends of the Canadian War Museum (FCWM) and the Canadian Forces Logistics Association (CFLA) (later The Royal Canadian Logistics Service Association (RCLSA)).  For the CDAI Sean served on the Editorial Board of On Track, the official journal of the CDAI and, as the CDAI Association Outreach Director, acted as liaison with member associations with the mandate of improving communications.  For the FCWM Sean served as their Corporate Service Chair and until his passing a director.  For the CFLA/RCLSA Sean was a committee member for both National and NCR Chapter committees which included the History and Heritage Chair with the National Executive and manager of the Association's membership database.  He was particularly proud of his work as Chair and Editor of the Association's 50th Anniversary Photograph Book Committee.
He also served as a business consultant for Digital Canada, Director for Alcatel and was a much-respected professor in the MBA programs at both Carleton and Ottawa Universities.
Cremation has taken place and internment will be in Beechwood National Military Cemetery.  A service of remembrance will be held at Heritage Funeral Home, 1250 Trim Rd Thursday May 25, 2023 at 1:30 PM, with visitation starting at 12:30 PM, followed by a reception at Orleans United Church, 1111 Orleans Blvd.
In lieu of flowers, donations to the Perley Rideau Veteran's Home (https://perleyhealthfoundation.ca/) or the Friends of the War Museum (https://friends-amis.org/) would be appreciated.
---