MACLEOD, Ivor Edward "Mic", PO2 (Ret'd), CD, RCN, Cook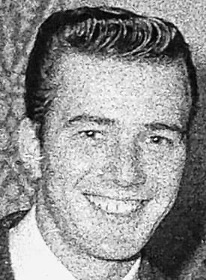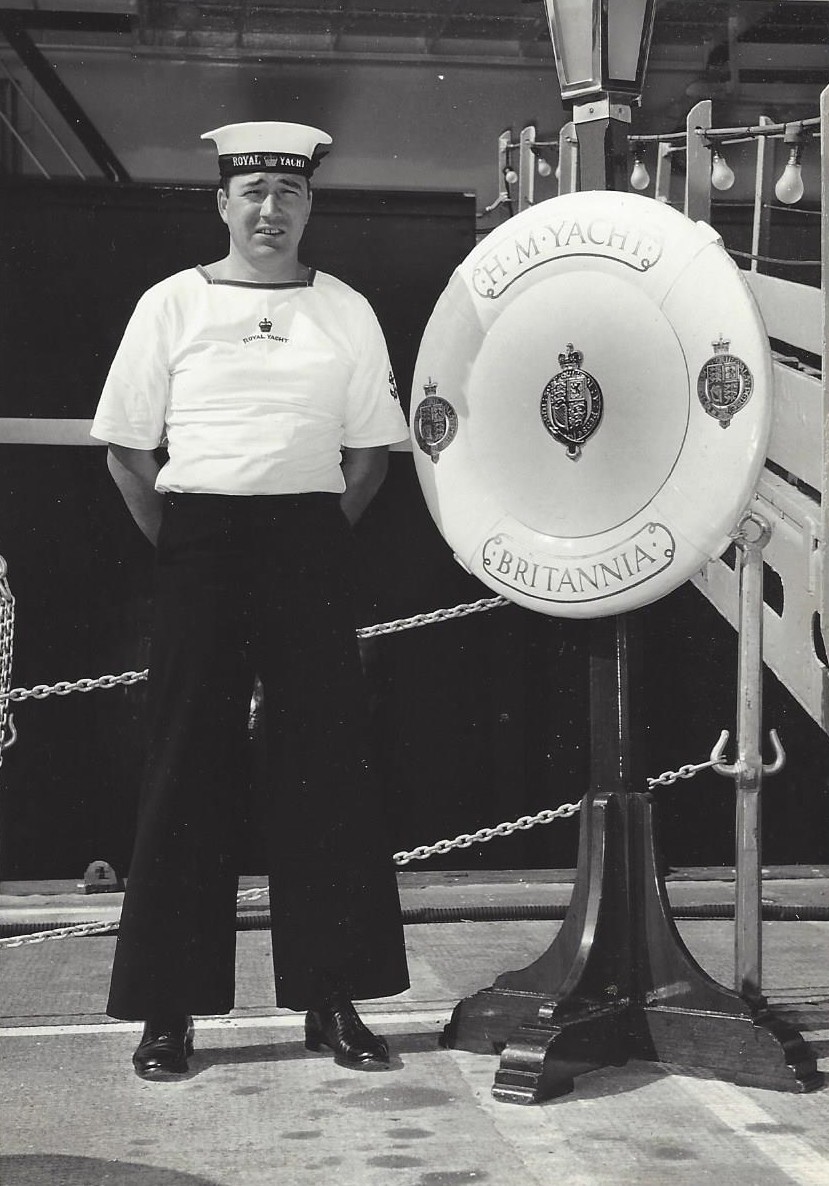 Mic, age 84 of Halifax, passed a way in Hospice Halifax on Monday, December 14, 2020 with daughter Leslie Ann and daughter-in-law Sharon by his side.  He was predeceased by his wife, Elizabeth "Betty" Jackson.  Ivor and Elizabeth were married in 1957, raised three children and celebrated 55 loving years together before Elizabeth's passing in 2012.  He is survived by daughter Leslie Ann (Hal Thompson) MacLeod (Halifax), daughter-in-law Sharon MacLeod (née Hartlen) (Halifax), grandson Scott (Tara Theriault) MacLeod (Halifax), grandson Benjamin Thompson and granddaughter Madeline Thompson (at home), great-grandsons Hunter and Lincoln MacLeod (at home) and brother-in-law Marcel Deschenes (Dartmouth).
Born in Toronto Ivor joined the Royal Canadian Navy in 1953, training as a Navy cook. As a sailor, he travelled the world serving aboard several vessels including HMCS Quebec, HMCS Bonaventure, HMCS Preserver, HMCS Restigouche and a six-month posting to HMY Britannia in 1964.
Ivor retired from the Navy in 1978 and moved on to a second career working aboard icebreakers in the Canadian Arctic, bringing home Inuit art and tales and photographs of polar bears, ice highways and tundra.
He was a proud and active member of the Chiefs' and Petty Officers' Mess (Halifax), where he played snooker, attended dances and dinners and socialized with friends.  In retirement Ivor enjoyed spending time with his good, long-time friend Maurice Williamson in Maurice's Annapolis Valley workshop.
Ivor was well travelled; hard working; charming; no nonsense; loving; generous; witty and wry; an excellent dancer; an avid reader; a loyal and dependable friend; and an exceptional father, father-in-law and grandfather.  He was enormously proud of his family and they of him.
Cremation has taken place and Ivor's ashes will be committed to the sea from a Navy vessel.  A family memorial will be held at a later date.  In lieu of flowers, the family would welcome donations to Hospice Halifax or to a charity of choice.  Online condolences may be accessed at: www.coleharbourfuneral.com
---