MACDONALD, John William "Jack", LCdr (Ret'd), Logistics/Sup Tech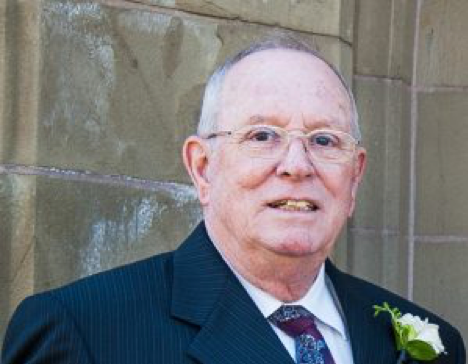 John William (Jack) MacDonald, 79, of Halifax passed away May 30, 2018 at home surrounded by family.  He is survived by his wife Judy of 47 years, sons John (Judy) MacDonald, Andrew (Sarah) MacDonald and Jamie (Esther) MacDonald and grandchildren Sophia, Shelagh, Jonah, Hannah and John.
A proud sailor, Jack served 38 years in the Royal Canadian Navy.  He served on numerous ships on both coasts as well as at CFB Cornwallis, CFB Esquimalt, CFB Halifax, CFB Lahr, Germany, and CFS Bermuda.
After retiring he dedicated his time to Nova Scotia Minor Football where he served in a number of roles including score keeper and statistician.  He was a life-long fan of the Montreal Canadiens and Hamilton Tiger-Cats.
Visitation will be held Monday, June 4th, from 2 to 4 p.m., in Saint Benedict Parish, 45 Radcliffe Drive, Halifax.
Funeral mass will be Tuesday, June 5th, at 10:30 a.m., also in Saint Benedict Parish.
In lieu of flowers, donations can be made to the Metro Care and Share Society, or KidSport Nova Scotia.
---