ITO, James (Jimmy) Harumi, CWO (Ret'd), RCOC, Sup Tech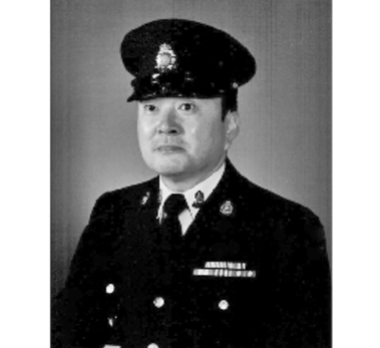 With profound sadness, we announce the passing of James Harumi Ito, on May 24, 2020 at the Lakeshore General Hospital, Pointe Claire, Quebec at the age of 86. "Jimmy" was predeceased in 2006 by his loving wife of 40 years, Irene Perrin.
Born on Canada Day, July 1, 1933 in Vancouver, British Columbia, Jimmy attended elementary and secondary schools in British Columbia, where he was interred during WWII, and Japan.
He enlisted in the Canadian Army, Royal Canadian Ordinance Corps, in 1952 and went on to dedicate his life to a military career spanning 37 years. After his first posting, to the British Commonwealth Base Ordinance Depot in Kure, Japan during the Korean conflict, Jimmy returned to Canada as a corporal in 1954. Upon his return, Jimmy was initially stationed in Montreal and, for much of his career – between postings that took him to Egypt, Germany, and Vietnam – Jimmy would continue to call Montreal home. In 1973, Jimmy served in Vietnam with the International Commission for Control and Supervision, an experience he considered a career highlight. Jimmy was promoted to Chief Warrant Officer in 1980; in 1986, he was appointed as the Command Chief Warrant Officer to the Assistant Deputy Minister (Material).
After retiring from the Canadian Military in 1989, Jimmy and Irene moved to Ottawa, where they continued to enjoy their many lifelong military friendships. In 2017, Jimmy returned to Montreal. Jimmy was a proud soldier – quiet, but well respected by his military peers, and looked upon by all as a genuinely nice guy. He will be fondly missed by his extended family all across Canada, and by his countless friends from the Canadian Military. Vigilamus pro te, Jimmy. Rest in Peace.
---