GRAY, Archibald Alfred, CPO2 (Ret'd), CD, Sup Tech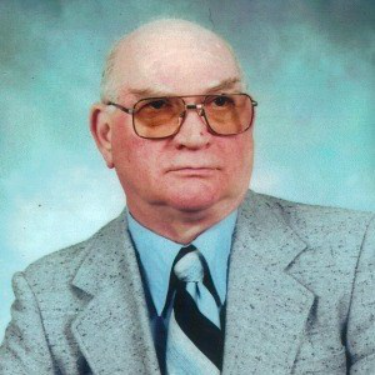 Gray, Archibald Alfred "Archie", CPO2, CD (Ret'd), age 85, of Dartmouth, passed away on March 5th, 2018, at home. 
He was a loving husband, father, grandfather and great-grandfather.  Predeceased by his loving wife Catherine, he is survived by daughters Cathy, Tina and Bernice, grandchildren Jill, Sean, John and Nathan and great-grandchildren Kyla, Dontae, Owen, Taylor, Sadie, Nathan Jr., and Siniyah
He enlisted in the Royal Canadian Navy in 1954 and served continuously for 34 years, retiring in 1988.  He served on numerous ships and shore establishments.  Archie was a life member of the Chief and PO's Mess, CFB Halifax and a member of the Royal Canadian Legion, Branch 160, Dartmouth.
A graveside service will take at 11am on Monday March 12th in Dartmouth Memorial Gardens followed by a time of fellowship in Atlantic Funeral Home, 771 Main Street, Dartmouth. In lieu of flowers, memorial donations may be made to a charity of choice. 
---