GAGNON, Serge, Capt (Ret'd), CD, RCLS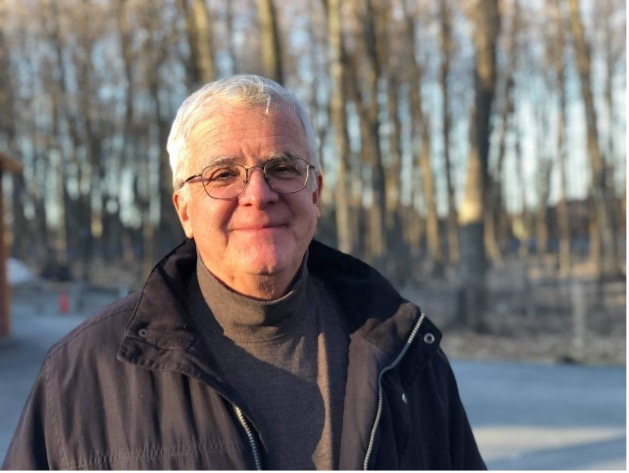 Serge passed away on July 24, 2021 at age 69. He is survived by his wife, Francine Vachon, and his son Karl (Naomi Charron).
Serge completed more than 40 years of dedicated service within the financial services of the Canadian Armed forces.
The family will receive you on Saturday August 7, 2021 at noon in the Church of Sawyerville. The funeral will follow at 1 p.m.
---