FORTIER, Rexene, WO (Ret'd), CD, RCLS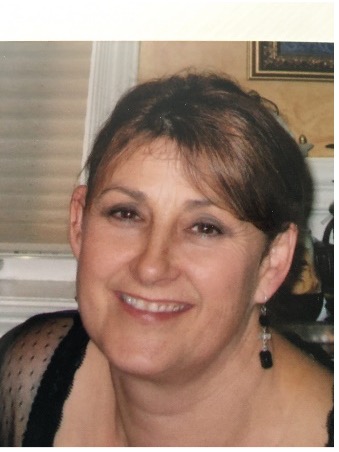 Rexene, of Hodges Cove, passed away suddenly at her home on Monday, March 29, 2021, aged 64 years.  She was predeceased by her husband Marc; and is survived with fond and loving memories by her son Justin (Lisa); grandson Nixon; and a large circle of family and friends.
Funeral service took place on Saturday, April 3, 2021 at Fewer's Memorial Chapel, Clarenville.  Cremation took place following the service.
---