DENNY, Peter, LCol (Ret'd), RCOC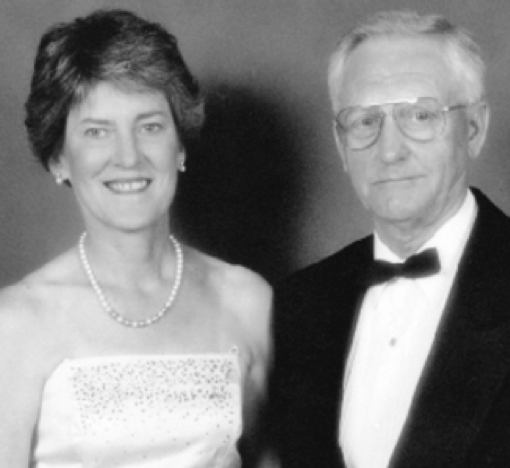 Peter passed away after a lengthy illness in the early hours of Christmas Eve, 25 December 2018.  He was predeceased by his wife, Irene, four days earlier on the morning of 21 December 2018.  He was also predeceased by his younger brother, Capt(N) (Ret'd) Michael Denny, Sea Log.
They are survived by their two sons Steven and Michael and granddaughter Jordan.
Peter grew up in both England and Canada, moving back and forth between the two. He followed his boyhood dream of becoming a soldier and enlisted as in Rifleman in the Canadian Army.  Peter was on the front line as the Korean War started to slow down in 1953.  He later served on UN Peacekeeping missions and became a commissioned officer with over 37.5 years of service when he retired as a Lieutenant-Colonel.
Peter and Irene had been married for over 55 years, most of that time living in Ottawa, enjoying some golf and international travel together once Peter retired.
A private memorial service will be held in the spring.
---