ALAIN, Robert, LCol (Ret'd), RCASC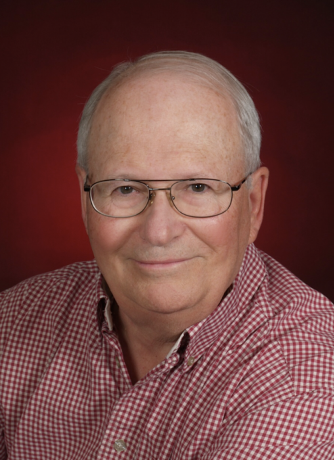 Ronald (JPR) Alain, 78, passed away peacefully this June 10th, 2020 after a long battle with prostate cancer.  He was surrounded by his loving family at his home.
He was married to Helen Archer Alain.  Ronald is also survived by his son Marc and partner Louise, son Craig and partner Rae-Anne, son Richard, daughter Chacity and a host of grand children and great grand children.
Ronald had a 35-year career in the Canadian Army and retired in 1994 as a Lieutenant Colonel in the Logistics Branch serving Canada including tours in Germany with NATO and UNEF in the Middle East.  His great attitude towards life and his incessant sense of humour allowed him to have many years of good life while still dealing with cancer.  He also always credits his caring wife and nurse Helen for why he was able to have such a positive outlook.  They enjoyed many travels throughout the world, joyous friends and family visits and annual forays into the wondrous dry heat of Yuma, Arizona.  He will be remembered fondly by many friends and family.
His family has decided to defer the memorial to another time when they can have a Celebration of Life for Ron.  Family and friends will be contacted in the future for the timing of this event.
---