Recent Logistics Service Advisor Awarded Prestigious Medal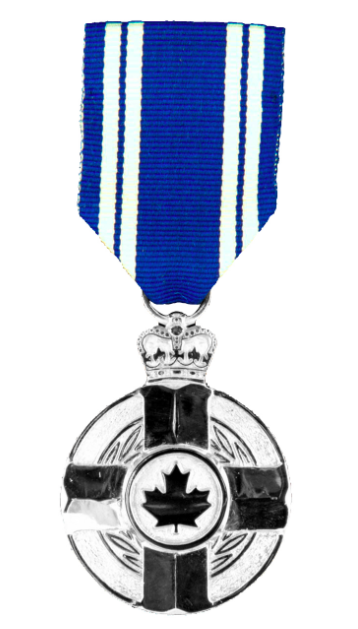 Colonel Angela Banville, in her capacity as our Branch Advisor/Integrator,
played a major role in working with our Logistics Association to revitalize
the Association and grow the inter-relationship and close cooperation with
the Branch.
Colonel Angela Marie Banville, M.S.M., C.D.
Summerside, Prince Edward Island
Meritorious Service Medal (Military Division)
From July 2016 to July 2017, Colonel Banville was deployed to Jerusalem as
the deputy commander of Task Force Jerusalem and the director of Operational
Support for the United States Security Coordinator. She led a multinational
team that bolstered the capacity of the Palestinian Authority Security
Force, enabling it to police the West Bank more effectively and safely. With
steadfast leadership and professionalism, Colonel Banville cemented critical
strategic alliances and advanced Canada's interests in the Middle East.
---