APEX Awards of Excellence 2019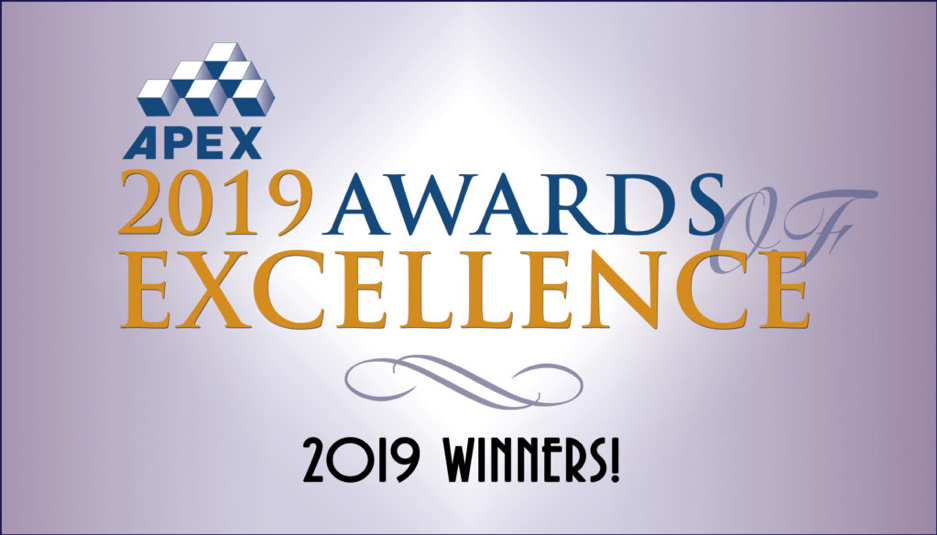 Each year, APEX highlights management excellence and leadership of federal public service executives. The Association's awards are presented to the people who have made uniquely important contributions.
CAREER CONTRIBUTION AWARD
Bruce Hirst, Deputy Chief, Corporate Services, Chief Financial Officer, Communications Security Establishment.
For outstanding dedication to serving Canada and Canadians throughout a stellar 52-year public service career. From early days in the Canadian Navy to serving at the Treasury Board of Canada Secretariat, Natural Resources Canada, Foreign Affairs and several other departments, to the pivotal role Mr. Hirst played in the coming to life of the Canadian Centre for Cyber Security, his contributions to the Federal Public Service and to Canadians were continuously impressive.
---